OU Irish Road Bowling
Irish Road Bowling Teams consist of 4 players (21 and older) who "bowl" a small cannonball as far as they can down a designated road. Scoring is on the honor system and it's similar to keeping score for golf. All throws are completed underhanded, and teammates move down the road ahead of each bowler to watch where the team's ball stops. Team members take turns rolling the ball. The team with the fewest number of "rolls" at the end of the course wins!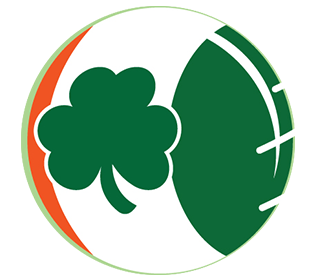 Date: Sunday, September 24, 2023
Time: Starts at 11 a.m. - last toss at 2 p.m.
Location: Larsen Park Road and the Anderson Pavilion, Sioux City, IA
Cost: Entry Fee is $200 per team. | First 50 Entries received with payment will play.
(a wait list will be created & postmark will be used to determine first 50 entries)
Forms and payments must be mailed in to:
Opportunities Unlimited
3439 Glen Oaks Blvd
Sioux City, IA 51104
If you are interested, please contact Susan Vondrak with any questions.
Susan Vondrak 712.277.8295 ext. 143 | svondrak@opportunitiesunlimited.com